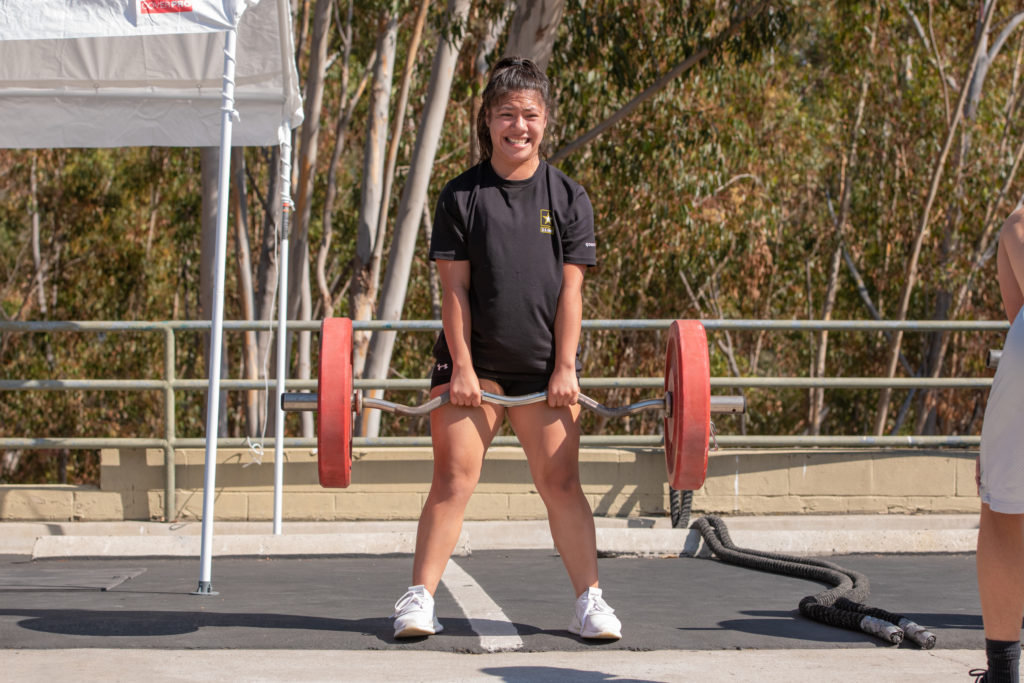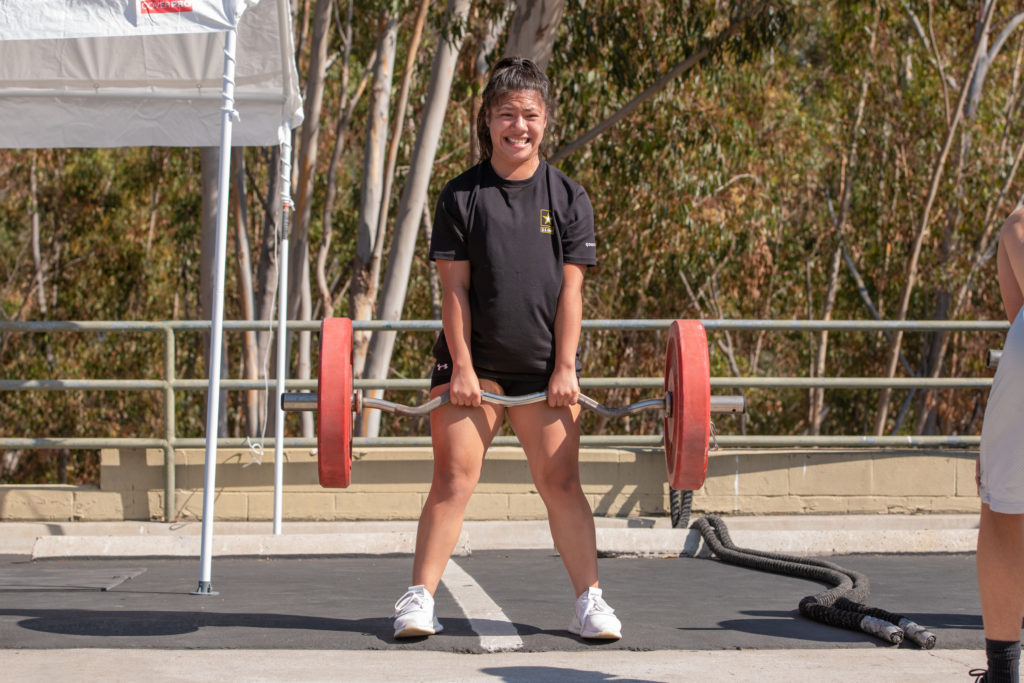 Training with 'The Dominator'
Some members of the Poway High School wrestling team were training at Fitness Quest 10, 10006 Scripps Ranch Blvd., on Sept. 3 in preparation for their upcoming season. Dominick "The Dominator" Cruz, an MMA fighter, was working out with them to add to their motivation.
Photos by Justin Fine. Visit justinfine.com.