Loggins donates song to kids channel
Kenny Loggins, one of pop music's greatest hit makers, will treat young patients and their families at Rady Children's Hospital San Diego – along with viewers from around the globe – to a virtual adventure on Jan. 28, when he debuts "The Great Adventure," a custom theme song recorded by Loggins for the San Diego Zoo Kids Channel.
San Diego Zoo Kids is an innovative, closed-circuit television adventure channel with programs produced primarily for medical facilities that serve pediatric patients and their families. The channel, supported by generous donors, debuted at Rady Children's Hospital in 2013 and offers family friendly, animal-oriented stories that are both entertaining and educational.
"I'm thrilled to partner with San Diego Zoo Kids in their efforts to bring laughter and joy to children who need it most, in children's hospitals and Ronald McDonald Houses around the world," Loggins said. "I hope my music puts a smile on their face in their time of healing, and soothes their parents' souls."
Loggins, a Grammy Award-winning singer and songwriter with more than 25 million albums sold worldwide – and a deeply committed environmentalist with a long history of advocating for the planet – recorded "The Great Adventure" for San Diego Zoo Kids, with proceeds from the sale of the song being donated to the channel. In addition to the original theme song, Loggins also has donated three songs from his catalog – "I'm Alright," "Danny's Song" and "Go Fish" – to be used for wildlife videos, exclusive to the channel.
"San Diego Zoo Global is beyond grateful to Kenny Loggins for his extremely generous donation, and we are humbled and honored to welcome him to the San Diego Zoo Kids family," said Paul A. Baribault, president/CEO, San Diego Zoo Global. "Kenny's contribution of his songs to the San Diego Zoo Kids channel provides an innovative way to allow us to further connect children and their families with wildlife when they are unable to visit our facilities. This incredible gift of music from Kenny not only highlights his many talents as an iconic musician, but shows the world his passion for inspiring children to appreciate wildlife and their natural habitats. We extend our deepest gratitude to you, Kenny."
The public is invited to join Loggins and representatives from San Diego Zoo Global and Rady Children's Hospital in the virtual event on Jan. 28 at 10 a.m. Pacific time, streamed on the San Diego Zoo Kids Facebook page facebook.com/sdzookids/ or on the San Diego Zoo Facebook page facebook.com/SanDiegoZoo. Loggins will perform "The Great Adventure," and wildlife videos set to Loggins' music also will be shown.
"All of us at Rady Children's Hospital are proud of our longtime partnership with San Diego Zoo Global," said Dr. Patrick Frias, president and CEO, Rady Children's Hospital. "Being part of the San Diego Zoo Kids family provides our nurses, doctors and child life specialists – and those at other medical facilities around the world – an important tool that allows them to bring happiness, health and hope to children and their families, when they need it the most. Adding Kenny Loggins to this family is a true honor. His uplifting and inspirational music will bring further comfort and positive diversion to our patients and families. Kenny, we are most grateful for your generous donation of your time and talent."
In addition to wildlife stories, the San Diego Zoo Kids Channel also offers quizzes about animals and habitats, and a wide variety of short video vignettes. Viewers can see best-of videos from the San Diego Zoo's and San Diego Zoo Safari Park's many online cameras, as well as content from more than 45 zoo and aquarium partners from around the world. The stories told on the channel aim to inspire a lasting connection between people and wildlife, and help children learn how they can help protect the planet.
The San Diego Zoo Kids Channel's new theme song, "The Great Adventure," will be available to the public on Feb. 5, and can be purchased and downloaded at orcd.co/thegreatadventure.
Since its debut in 2013 at Rady Children's Hospital in San Diego, San Diego Zoo Kids Channel has been installed in 355 children's hospitals and Ronald McDonald Houses in 48 states across the U.S. and the District of Columbia, and in facilities in 13 countries including Australia, Curacao, Canada, India, Kenya, Mexico, New Zealand, Singapore, South Africa, Pakistan, Qatar and the United Kingdom.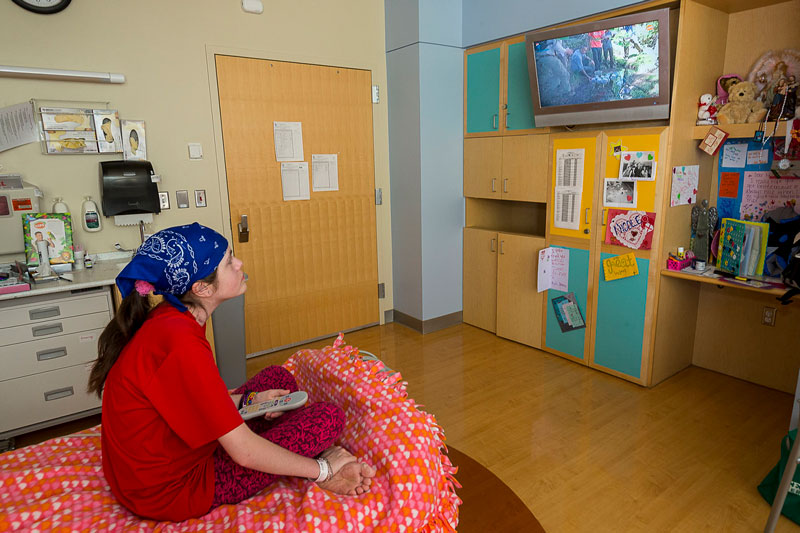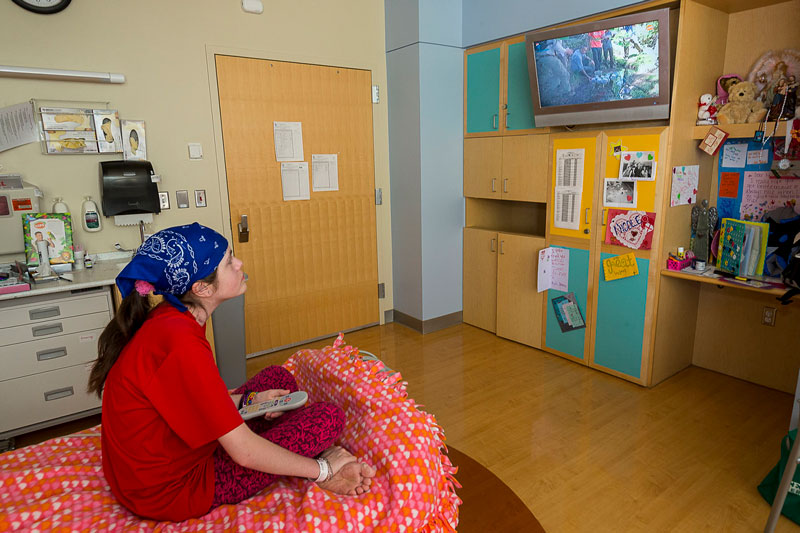 About Kenny Loggins
Over the last four decades, Kenny Loggins has sold more than 25 million albums worldwide and has won two Grammy Awards. His songs have left his musical imprint on "the soundtrack of our lives," with chart-topping hits including "This Is It," "I'm Alright," "Footloose," "Danger Zone," and so many more. In addition to his string of successful recordings, both solo and as a member of the famed duo Loggins & Messina, Loggins became the first major rock star to dedicate himself to recording music for children and families. His album "Return to Pooh Corner" remains the best-selling children's album of the last 20 years.
Loggins was a recent recipient of the ASCAP Harry Chapin Humanitarian Award and the Guild of Music Supervisor's first-ever Icon Award for his outstanding achievements in film, television and soundtracks. Loggins regularly lends his musical talent and generous heart to support youth-based programs like Make a Wish, Toys for Tots, Teddy Bear Cancer Foundation, Notes for Notes, and Little Kids Rock. In 2016, he was honored with a Humanitarian of the Year Award from Little Kids Rock for his extensive commitment to children's causes, and his core belief that "every child should experience the healing power of music." For more information, visit: http://www.kennyloggins.com.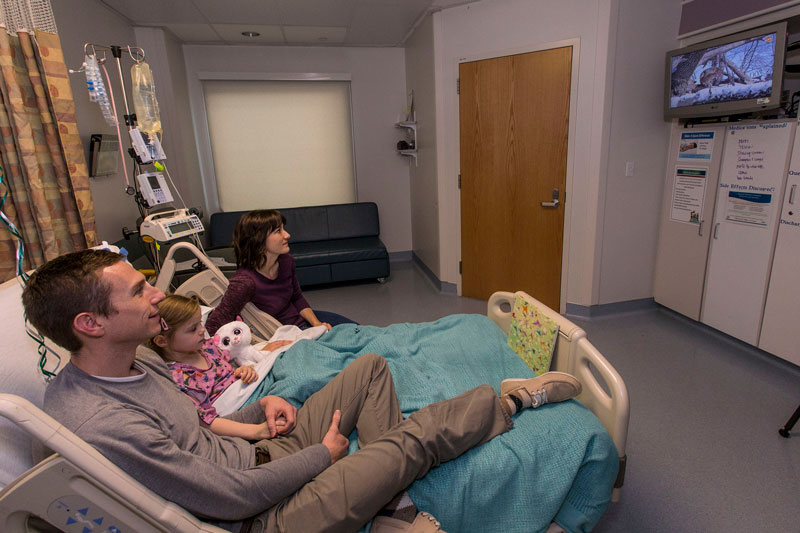 About Rady Children's Hospital
Rady Children's Hospital-San Diego is a 505-bed pediatric care facility providing the largest source of comprehensive pediatric medical services in San Diego, southern Riverside and Imperial counties. Rady Children's is the only health system in the San Diego area dedicated exclusively to pediatric healthcare and is the region's only designated pediatric trauma center. In June 2020, U.S. News & World Report ranked Rady Children's among the best children's hospitals in the nation in all 10 pediatric specialties the magazine surveyed. Rady Children's is a nonprofit organization that relies on donations to support its mission. For more information, visit www.rchsd.org.
About San Diego Zoo Kids
San Diego Zoo Kids reaches out to millions of children each year who might not otherwise be able to experience the wonders of animals, plants and their habitats, with the goal of making nature accessible to children everywhere. As part of San Diego Zoo Global, an international nonprofit conservation organization that works to save plants and animals worldwide, San Diego Zoo Kids seeks to fight extinction by raising awareness, building respect and igniting a passion for wildlife and conservation among younger audiences. The San Diego Zoo Kids website (Kids.SanDiegoZoo.org) provides a learning experience about animals, habitats and conservation for children anywhere. San Diego Zoo Kids provides free and discounted education programs in San Diego that meet LEAD standards for science curriculum and provides teacher training (Kids.SanDiegoZoo.org/Grownups). The San Diego Zoo Kids channel (SanDiegoZoo.org/KidsNetwork) broadcasts television programming in more than 350 children's hospitals and Ronald McDonald Houses around the world.