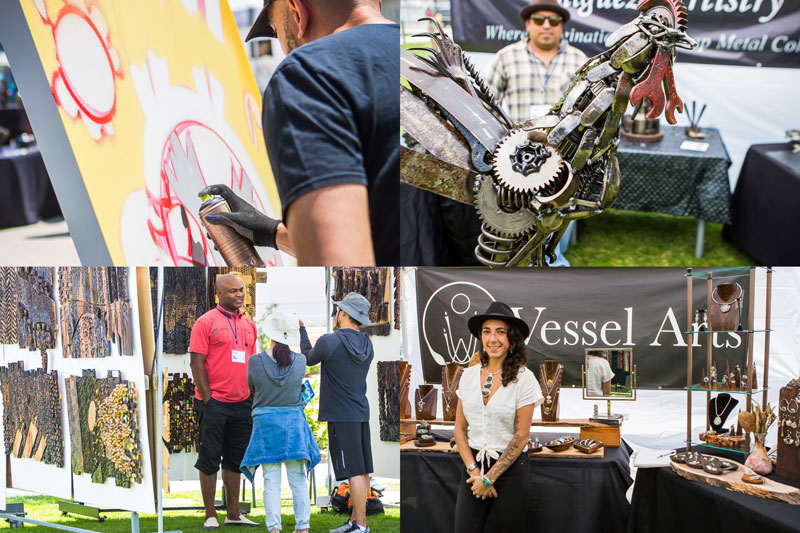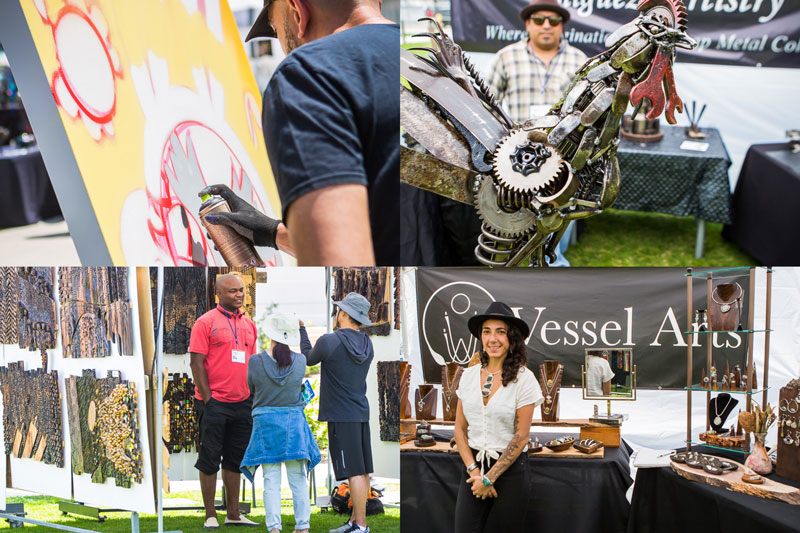 SD Festival of the Arts set Sept. 11-12
The San Diego Festival of the Arts is scheduled for Sept. 11 and 12.
The region's top-selling artist showcase will take place in North San Diego at the San Diego Surf Club Soccer Park, formerly the Del Mar polo fields. This location is ideally situated with easy freeway access and with plenty of available parking.
Beyond the incredible selection of art available for purchase, guests will enjoy world-class live music and entertainment both days, a selection of outdoor lawn games, and a variety of cuisine options for every palate, from gourmet wood-fired pizza to BBQ and more.
All net proceeds earned from the festival will support San Diegans with disabilities including recently injured service members. Since 1987, the San Diego Festival of the Arts Foundation, Inc., and its predecessor, has provided more than $2.5 million to 30-plus local adaptive sports programs benefitting more than 150,000 San Diegans with disabilities. Artists, guests, and sponsors can count on the 100 percent dedication from this volunteer organization to create an award-winning Festival. It is recognized independently by artist voters in Sunshine Artist magazine as being very artist-friendly and as one of the top 100 festivals in the country.
San Diego Festival of the Arts is produced by the San Diego Festival of the Arts Foundation, Inc., a non-profit 501c (3) organization, in partnership with San Diego Magazine.
For more information, visit www.sdfestivalofthearts.org.
Event Details:
San Diego Festival of the Arts
Saturday and Sunday, Sept. 11-12
10 a.m. to 6 p.m. Saturday
10 a.m. to 5 p.m. Sunday
San Diego Surf Soccer Park (formerly Del Mar polo fields)
14989 Via de la Valle
Festival tickets: Starting at $12.
Available soon at: www.sdfestivalofthearts.org