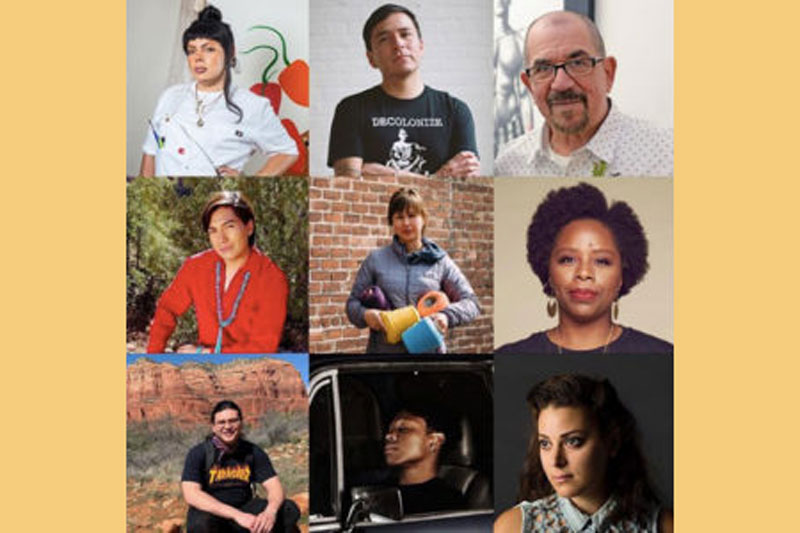 Call for artists: RAM
The San Diego Art Institute(SDAI) invites artists from throughout the Southern California and Baja California region to apply for its Regional Artists Market (RAM) program, a curated online market specializing in functional contemporary art that is responsive to the current environment. SDAI is seeking artists who are making functional objects with a contemporary art feel.
The products must be functional contemporary art that are responsive to the moment. Examples include, cards, bags, blankets, masks, scarves, jewelry, dinnerware, serving plates, woodworking, and ceramics. RAM is focused on quality and wants the items to have an artisanal, one-of-a-kind feel to them.
Through RAM, SDAI hopes to build greater economic resiliency for artists and provide them with income, marketing support and professional business development.
Benefits to the artist:
RAM provides a platform to sell your work. SDAI will work with you to develop the inventory and pricing. SDAI will setup the shop inventory and collect artist information.
SDAI will offer the artist a two-week feature on the SDAI and RAM websites, including a targeted email to 10,000 subscribers. The feature will include the artist's story and/or bio, information about their art practice, and/or a virtual studio visit. The artist will collaborate with SDAI to create the content and SDAI will produce the video.
Artists will receive 70 percent of every sale but are responsible for shipping every item, which will be paid by the store customer.
The artist is provided with marketing support on top of the feature and professional business development.
Apply online at RAM Artist Application.
For more information, visit https://www.sandiego-art.org/ram-call-for-artists or email: RAM@sandiego-art.org.
Visit www.sandiego-art.org