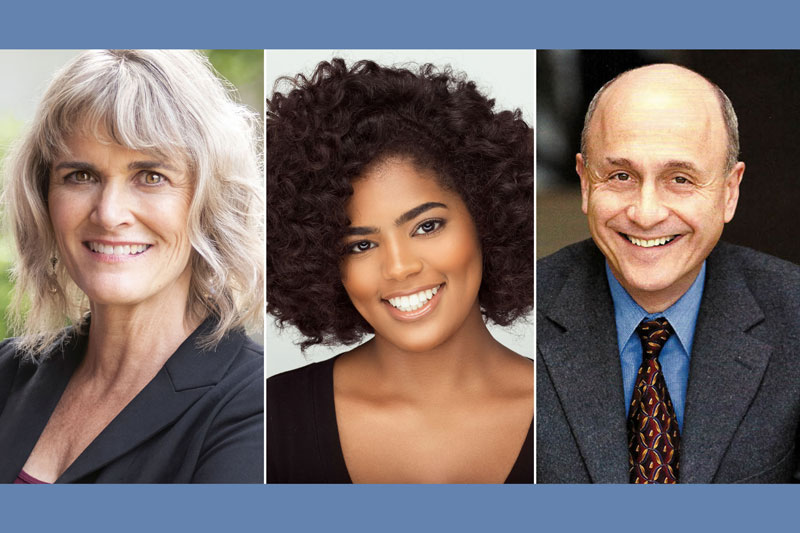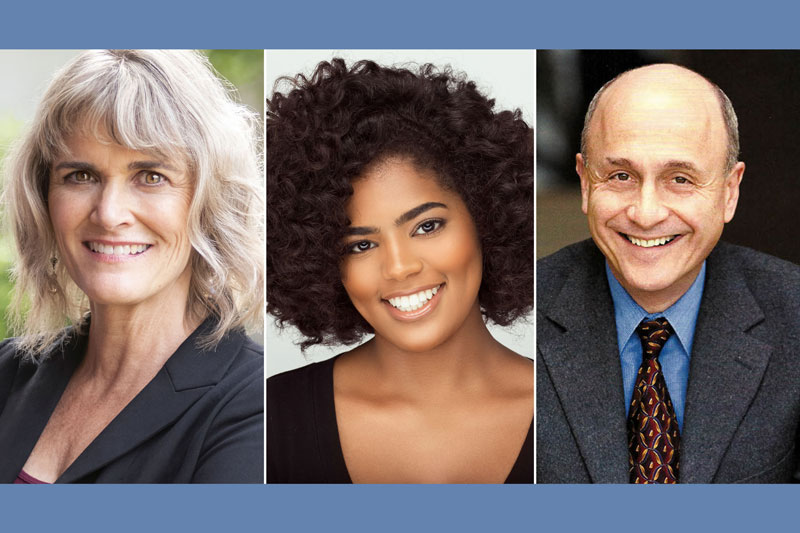 Theatre companies combine for reading
Scripps Ranch Theatre and Oceanside Theatre teamed up to co-produce their first filmed reading of the play "Donna Orbits the Moon," by Ian August.
Something is not quite right with Donna: She's a loving mother, a devoted wife, and a minor celebrity to all the bake sale planners in town, but something is making her spacey, and she's not sure what it is. Therapy is out of the question and church isn't the place to share one's distress. Donna will need to pass through space and through time – all the while listening to an unlikely voice – and try to break free from her gravitational pull to learn just how she can land.
"Donna Orbits the Moon" was written by Ian August. The filmed reading was directed by Kandace Crystal; and filmed and edited by Ted Leib. The Cast includes Susan Clausen as Donna, and Eric Poppick as The Voice.
How to join in:
Purchase your $20 ticket for "Donna Orbits The Moon" here: http://www.scrippsranchtheatre.org/donna/
All patrons who have purchased tickets will receive an email with a unique link to stream the production. This link will be available from noon on Friday, Oct. 2 to noon on Monday, Oct. 5. You may view the production at any time during this window.