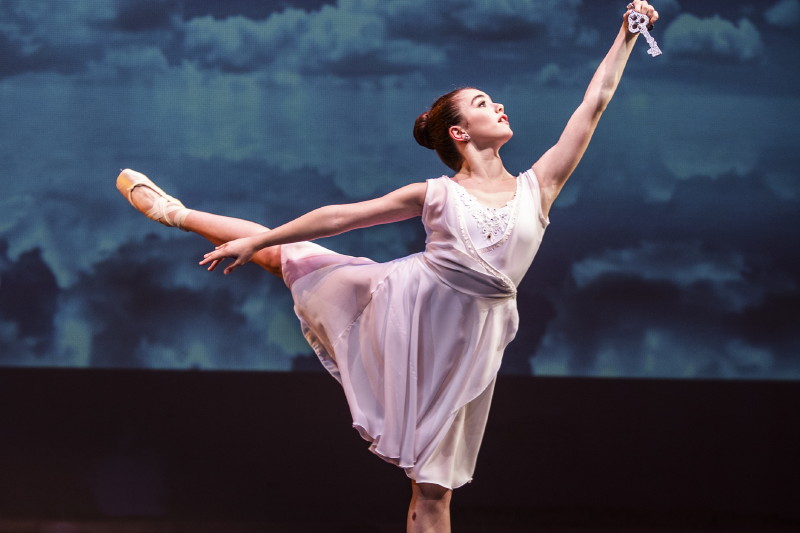 Grace & Power
By Laura Hogan
A local institute offers youngsters the opportunity for self-discovery through an assortment of dance techniques
Imagine driving to work every day with joy in your heart for your work.
For Alexandra Dickson and Timothy Lynch, this is a reality as they have set roots in Poway and opened the Lynch Dance Institute – a lifelong dream.
Both Dickson Lynch and Lynch have extensive backgrounds in ballet, dancing across the world and the country for numerous companies – most notably the Pacific Northwest Ballet. Lynch also co-founded the non-profit Seattle Dance Project, working and performing.
The couple said things aligned at the right time and the right place to transition to opening their own institute in the fall of 2017, now located at 12227 Poway Road in the Oak Knoll Plaza. The Lynch Dance Institute focuses primarily on ballet, but also offers courses in tap, jazz, modern, hip hop and yoga. Their classes are available for dancers aged three to adult of all skill levels. Dickson and Lynch said the institute puts a high priority on fundamentals and self-expression through dance as opposed to competitions. Dickson said she believes competition is not conducive to a dancer's long-term dancing journey.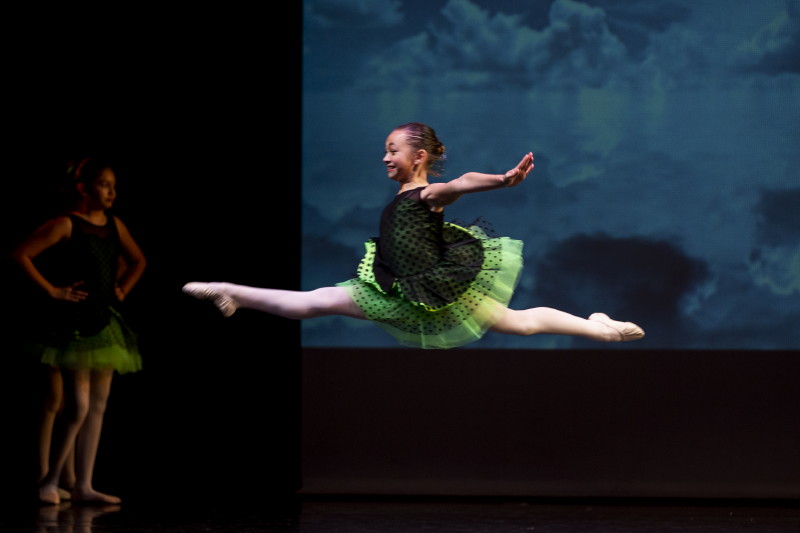 "What we try to encourage is for the kids to have a strong sense of self. It starts with very, very tiny kids. We have them look in the mirror and say, 'I am an intelligent dancer.' It is instilling in them that they have a brain in their body and it's up to them what they do with it. It's about being your best self," she said.
Despite not being competition focused, the institute does offer two performing opportunities: one around the holidays and the other in late spring to showcase everything the students have learned throughout the year.
Dickson said everyone has a need for an artistic outlet and that dance routinely will push one past their comfort level in order to strengthen a sense of self and self-confidence.
Lynch, also a certified yoga instructor, established the Karma Yoga hour within the institute that is donation based. All proceeds from the hour go to support suicide prevention. In the past six months, the class has donated more than $700 to the fund.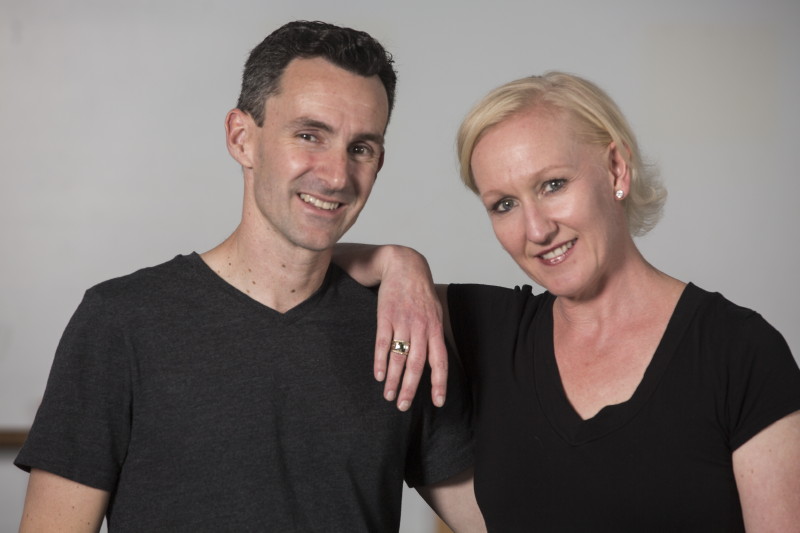 The Lynch Dance Institute has openings in classes and camps for the summer. Both Dickson and Lynch encourage the larger San Diego community to partake in a class.
"It's a real community. We enjoy sharing what we know with kids who want to hear it," Dickson Lynch said. "People are coming because they want to hear what we have to say. For people who train with LDI, it's the most beautiful circle and place to learn from one another."
Visit lynchdance.com.